SD can support R&D on TFT array on glass, PI or Si wafer. Customers can demonstrate their idea on a new display with SD support. SD can support simulation, design and fabrication of TFT array on 8 inch substrate. SD can support the driving of displays such as OLED, LCD and micro-LED displays.
SD can provide TFT backplane design and fabrication services for
– display R&D: OLED, LCD, u-LED
– image sensor R&D: optical, capacitive
– other R&D activities which requires TFT backplane, active matrix driving, micropatterning.
SD can provide R&D service using the following 6-step.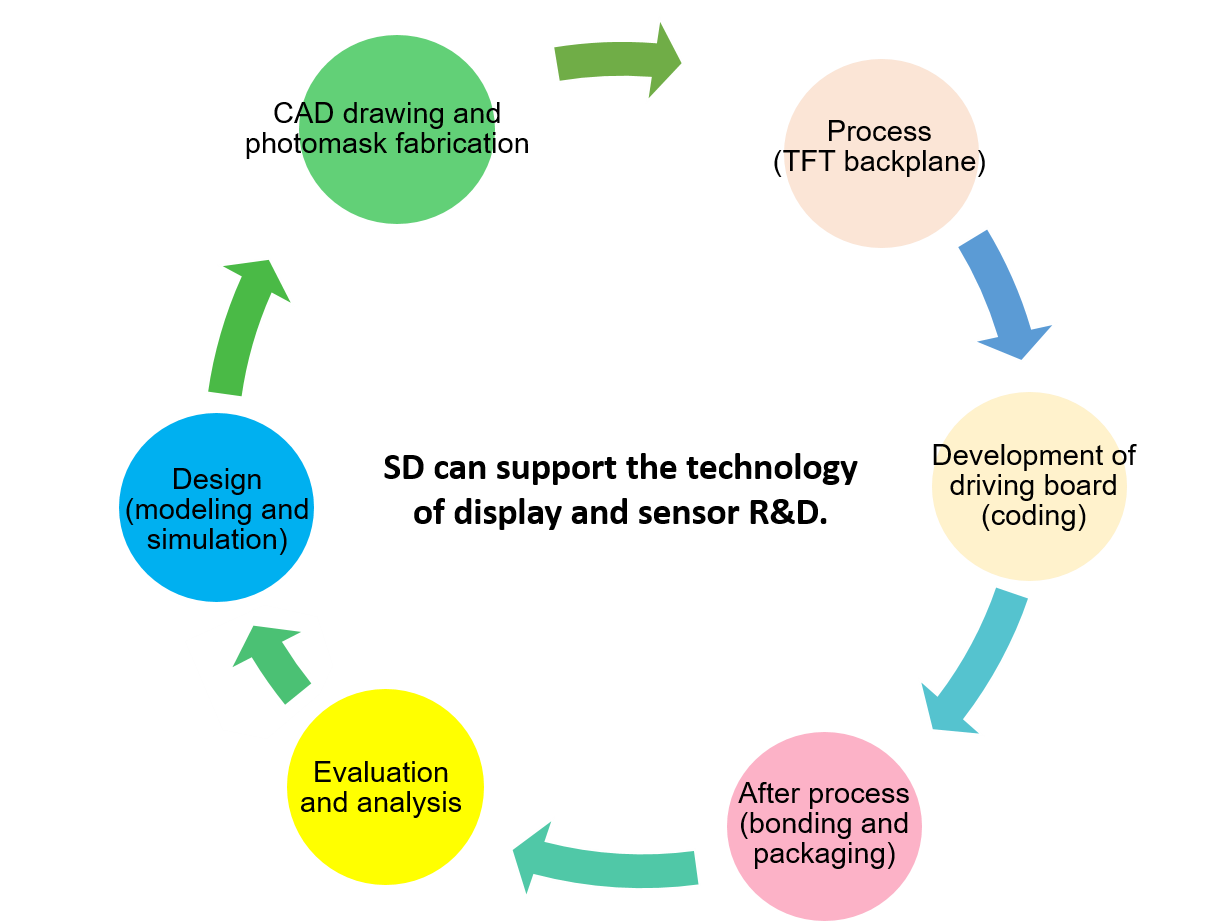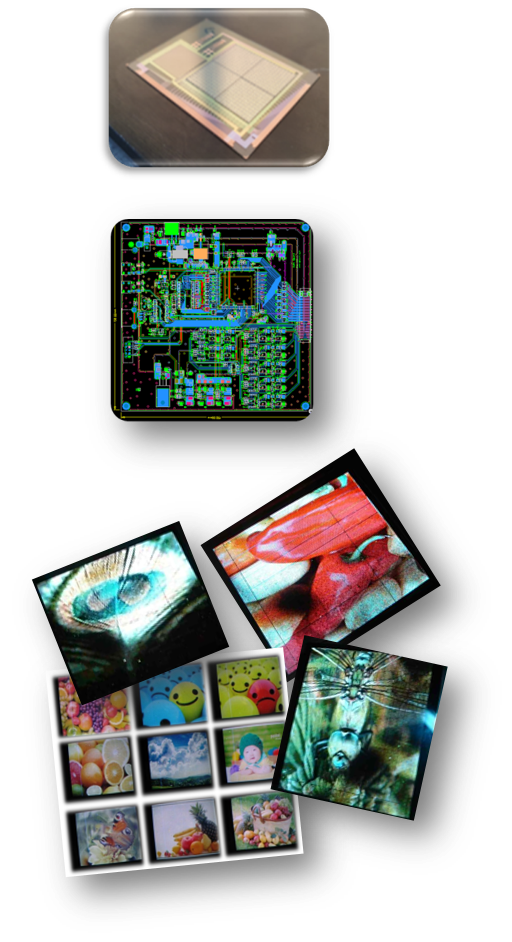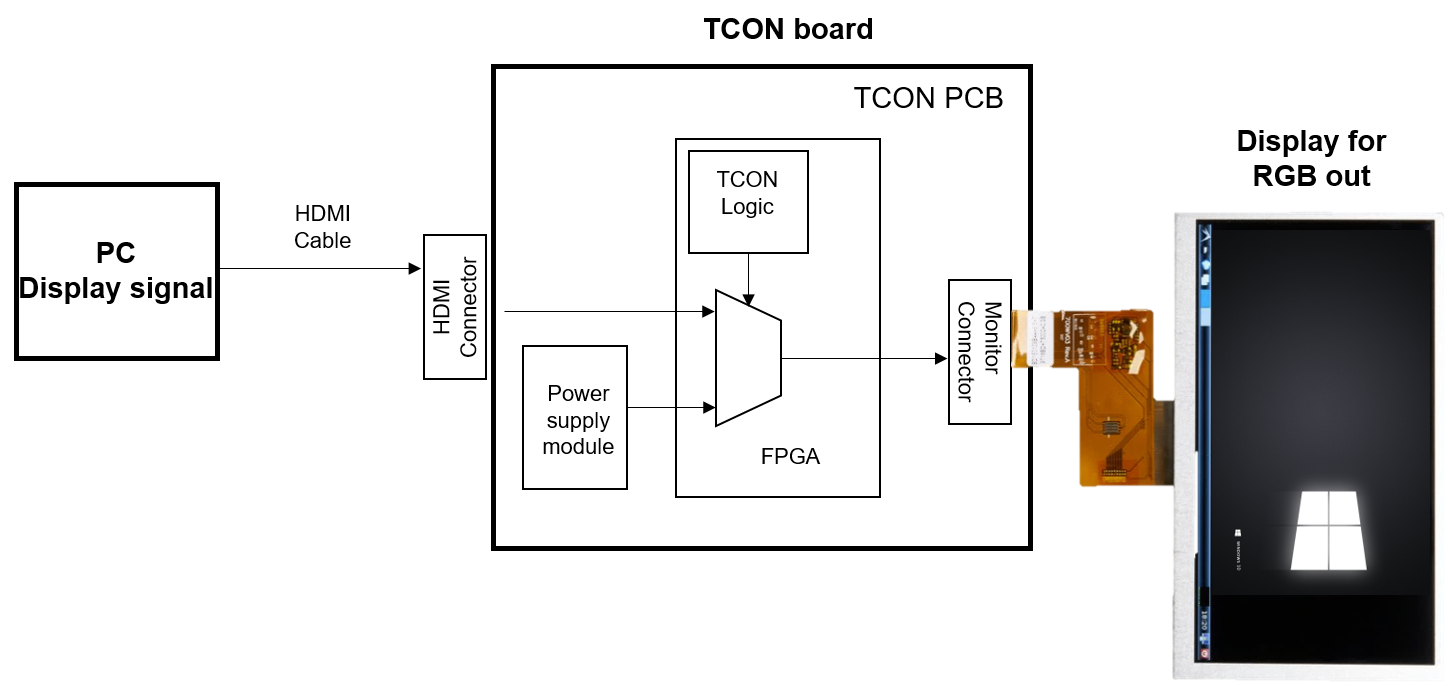 Substrate : 8 inch Si wafer / 8 inch Glass wafer / 8 inch PI substrate
Metal : Mo, Al, Cu, Mo/Al/Mo
Insulator : SiOx, SiNx, PI, PSPI
TCO : ITO/IZO
Patterning : 1μm(dry or wet)
Substrate (8" or less) : Si wafer, Glass, PI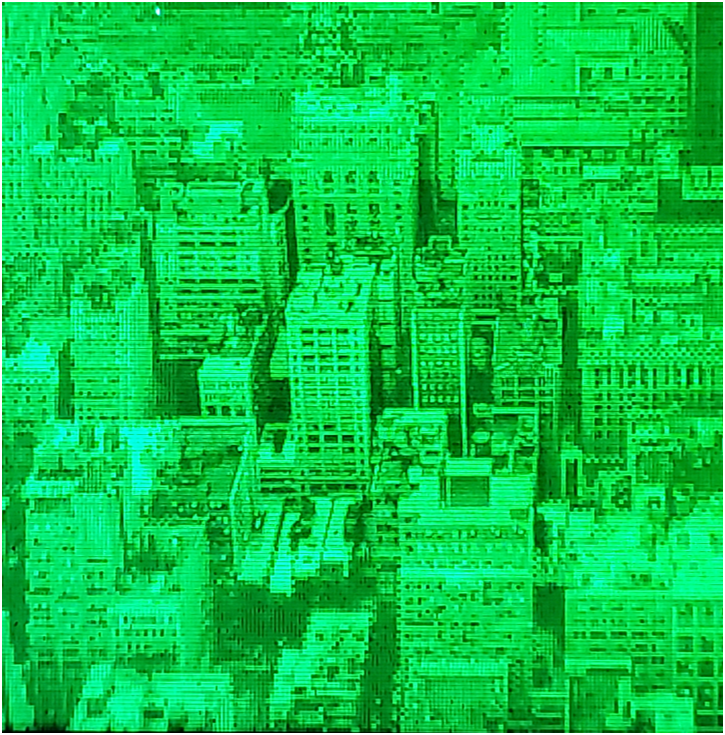 ~330 ppi
Integrated Gate Driver (Scan Driver)